O is for Olfactory 
Definition: of or relating to the sense of smell.
Our sense of smell may not be our most important sense, but it is widely believed to be our strongest sense. A tiny whiff can flood our brains (and hearts) with memories, make our mouths salivate, or make us gag and retch. An odor can bring on emotions; love, sadness, fear. We all have certain smells we react to, and I hope you will share some of yours in a comment. I did a little research and found the top five most recognizable smells are not the same as the top five favorite smells.
Top 5 Most Recognizable Smells                           
Coffee      2. Peanut Butter      3. Vicks Vapo Rub      4. Chocolate      5. Wintergreen
Top 5 Favorite Smells 
Bread Baking        2. Bacon           3. Fresh Cut Grass          4. Coffee           5. Cakes baking

Are you surprised at the top fives?
---
                           Now, some of my own favorites…
                                                                Puppy Breath! >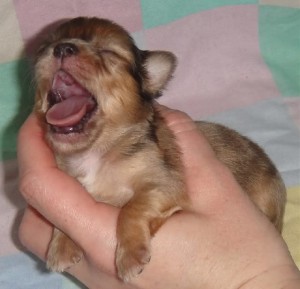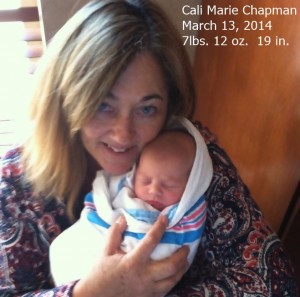 < Newborn Babies
                     Mimosa Blossoms (Not to be confused with Mimosa cocktails!)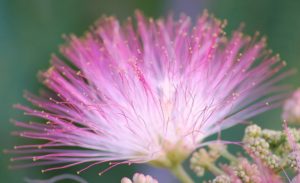 Sun Dried Diapers (or linens) ∨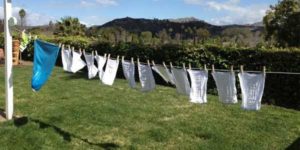 Pool Water on the Hot Cement  Pool Deck                                          ∨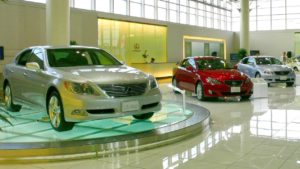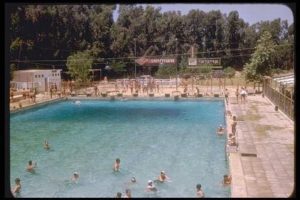 <New Car Smell
Ocean and Beach >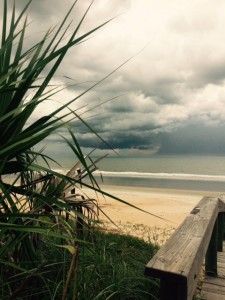 Fall leaves burning  ∨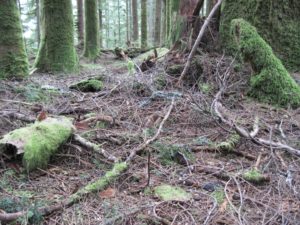 The Forest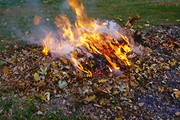 ∨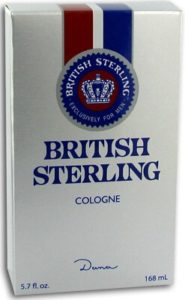 <  British Sterling  
                                                                                                                                                                                                                                   Windsong  ∨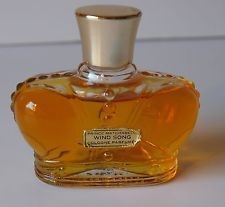 Wild Honeysuckle ∨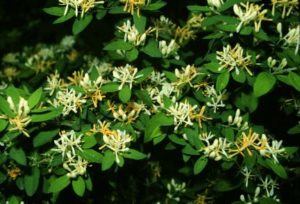 ---
As the saying goes, the nose knows. Share what your own nose knows in a comment below!