It's official! Summer is Here!
I'm  a summer person and an outdoor person. I should clarify that means relaxing in the outdoors, as in floating in the pool, or sitting in the sun at the beach, or the shade on my porch, or driving in my convertible, or enjoying beautiful scenery when traveling. You won't find me running marathons, hitting tennis balls, or mountain bike riding, but summer is my favorite season.
---
Snippets of Summer Memories
The smell of wet concrete at John A. White swimming Pool
That summer I went to summer school and graduated high school a year early
Lying in the grass and staring up at clouds
A family vacation to Miami in our un-airconditioned 64 Ford Galaxy, no seatbelts, hot vinyl seats, sleeping on the back window deck.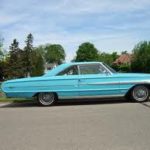 Crusin' around with various friends and boyfriends
"Laying Out" slathered in baby oil
Lake Spivey picnics
What are some of your own summer memories? Please comment!
---

---

Savor Some Summer Songs
*indicate my top ten favorites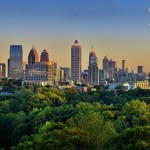 * Lovin Spoonful – Summer in the City
The Jamies – Summertime Summertime 
DJ Jazzy Jeff and the Fresh Prince – Summertime
*Seals and Croft – Summer Breeze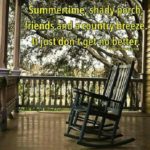 Sly and the Family Stone – Hot Fun in the Summertime
*Martha and the Vandellas – Dancing in the Street
Martha and the Vandellas – Heat Wave
*Alice Cooper – School's Out for Summer
Shawn Mendes and Camila Cabello – I Know What You Did Last Summer
Michel Legrand – Theme from The Summer of 42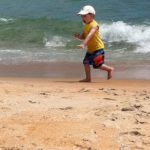 The Eagles – Boys of Summer
Lana Del Rey – Summertime Sadness
The Motels – Suddenly Last Summer
The Beach Boys – Good Vibrations
*The Beatles – Here Comes the Sun
*The Drifters – Under the Boardwalk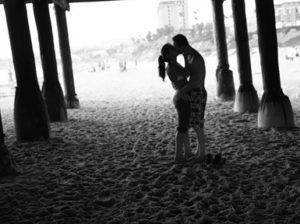 Katrina and the Waves – Walkin' on Sunshine
Logan Paul and The Rock – The Song of the Summer
---
Check back with GeorgiaJanet in a couple of weeks for an updated post!
---