*all images in this post are downloaded from Bing Creative Commons Licenses OR from Pinterest
GeorgiaJanet bills herself as a bohemian southern belle. See the tagline up in the right hand corner?
A Bohemian Southern Belle author, empowering strong women through prose and poetry.  
Just what is a bohemian southern belle? You'll have to wait until the next post for my definition of that. For a sneak preview, on August 13th, 2017, check out Bienvenue Press' Front Porch blog .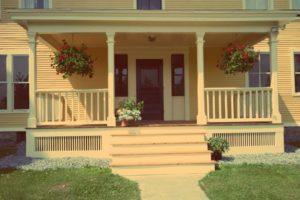 The traditional Southern belle…
is often thought of as a simpering, weak, air-head,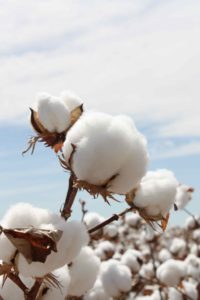 soft as a cotton boll. But just like a cotton boll, beneath the fluffy appearance are thorn-like burs that can rip you to shreds. Most people base their notion of a southern belle on the quintessential character of Scarlett O'Hara. However, after reading this post and the next one, I think you will find Scarlett portrays more of the bohemian than the traditional southern belle.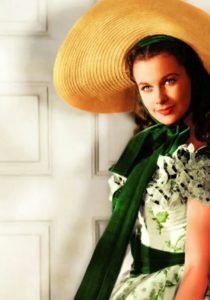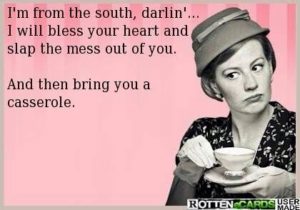 These memes depict some customary ideas about southern belles.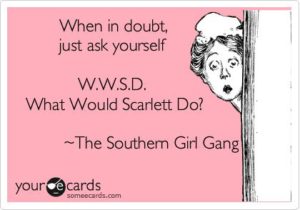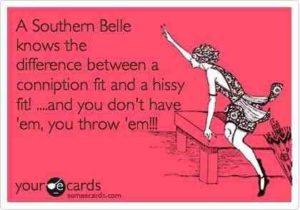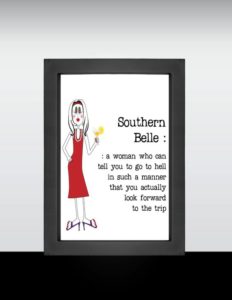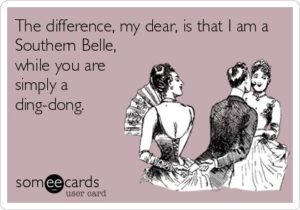 It's all about the manners.
Traditional southern belles are known for their manners. How to tell the difference between redneck and southern? It's all about manners. Take a look at this:
  Links for true southern etiquette:
Manners for the Modern Southern Belle 
8 Southern etiquette rules you should follow every day 
How to Have Good Southern Manners
Southern belles are great fodder for humor.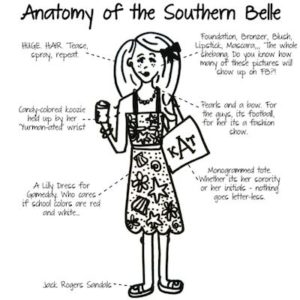 https://www.youtube.com/watch?v=5T1ykTx_Ml0
https://www.youtube.com/watch?v=hUFL2GT1-2g
https://www.youtube.com/watch?v=Ti9lSTyRF5I
These books can help.
Need a primer on how to be a southern belle?  
That's all for now, y'all. Check back next week for an alternative view featuring a bohemian southern belle.