After the Storm
First of all I want to thank God, family, friends, and all the helpers who have worked and prayed and protected so many during these last few days. GeorgiaJanet had some inconveniences, but nothing serious. My heart goes out to those who have experienced losses in the last few weeks due to storms, fires, earthquakes, and any other number of tragedies.
I did not take the warnings about Hurricane Irma lightly. I knew hurricanes could affect us all the way up here in Atlanta GA. Don't remember the names of the storms but there was one back in 93 or 94 that flooded many roads, damaged bridges, canceled schools, and caused power outages. I know I drove to my night classes at Mercer in Griffin only to find out class had been canceled. No Facebook, cell phones, or even widespread email/internet in those days to help spread the word. I remember my oldest son was with friends at St. George Island when they had to evacuate. They liked to have never got home! I-75 was not only choked with traffic, just like with Irma this time, but it was flooded and closed in places. He and his friends ended up going into Alabama and winding around on back roads to get home. Again in September 95, torrential rains from another storm forced schools to close and flooded roads.
Lots of folks have claimed we are in the last days of earth as we know it, citing Bible verses and prophetic predictions of the end of times. I'm not too worried about that because I am more than ready when that time comes. But I have been thinking about a discussion that took place during the keynote panel of the DBF on Friday evening September 1. Atlanta Journal Constitution Editor Kevin Riley moderated a panel of noted journalists. They discussed coverage of Hurricane Harvey in terms of the human factor of journalists and those affected by natural disasters. (Irma was still a baby brewing out in the Atlantic.) I honestly don't remember which panel member brought it up, but someone stated that many disasters aren't really "natural." The premise was that there are natural events such as earthquakes, storms, fires, and avalanches, but these things only become disasters when they take a human toll. It was pointed out that if such a thing happened in a remote, uninhabited location, it would not be labeled a disaster; even though it might be a powerful natural phenomenon. One went so far as to say that if the Houston area had not replaced marshlands with concrete, subdivisions, shopping centers, golf courses, and roads during its rapid growth, Harvey would not have been a disaster. The same could be said of those who build homes and resorts on barrier islands and waterfront property, only to have it blown away and rebuilt again, over and over, with FEMA funds.
I must say this has been on my mind these last couple of weeks. I have never been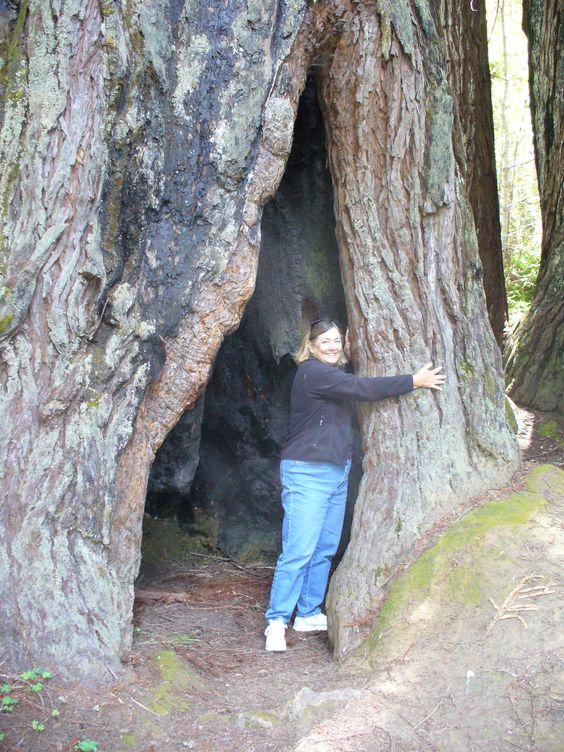 ashamed to call myself a tree hugger, and I cringe when natural areas are destroyed. Are we, especially the human populace here in the good ole' USA, inviting disaster to our doorstep by being poor stewards of our environment? I'm not even opening the can of worms on climate change! I am not enough of a scientist to weigh in on that aspect. I do know that our Earth has gone through millenniums of change and will continue to do so until the end of time. We cannot stop or control natural evolution. However, I do believe we can and should control mankind induced catastrophe before we hasten our own ultimate apocalypse.
What do you think? Have people created disastrous environments? What steps could be taken to avoid this in the future? Should we correct environmental planning errors that invite disaster? Would love to hear your thoughts. Please share in a comment.