Yes, I am going away but this is a good thing! I will be visiting Ireland September 25-October 2. Don't have a lot to say about it for now, but I expect to upon my return.  A few tidbits for now:
I get to celebrate my birthday(October 1) in Ireland!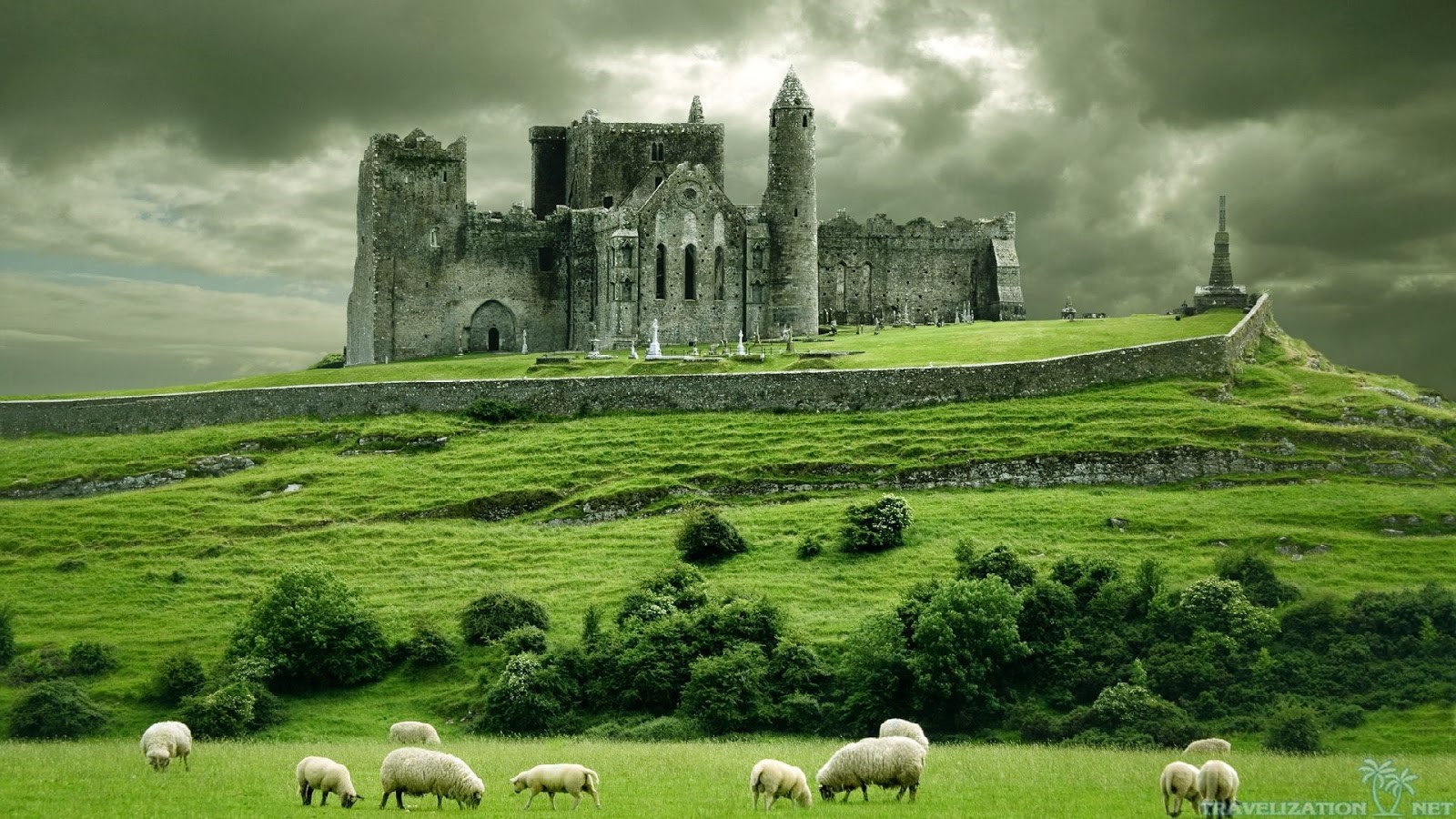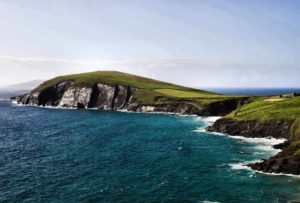 Always thought my ancestry was mostly Irish, but turns out Ancestry DNA says I'm mostly British (87%) and only 5% Irish, with the remaining 8% a hodgepodge. 
At one time my writing style was analyzed and compared to that of James Joyce!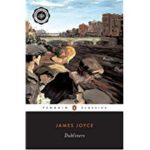 It was only one of those silly computer generated things, but I was intrigued enough to download several Joyce novels to my Kindle. Have to admit many remain unread. 
I may be incommunicado for a few days. Not sure how dependable the wifi service will be, but you can be certain I will take many photos and have thoughts to write about when I return. Until then, I shall leave you with the traditional Irish blessing.