THIS N' THAT
GEORGIAJANET  made a quick trip to the far north. Well, it seemed like far north to me – Wisconsin. Visited with a good friend, Monsieur Robert, and enjoyed some beautiful fall color.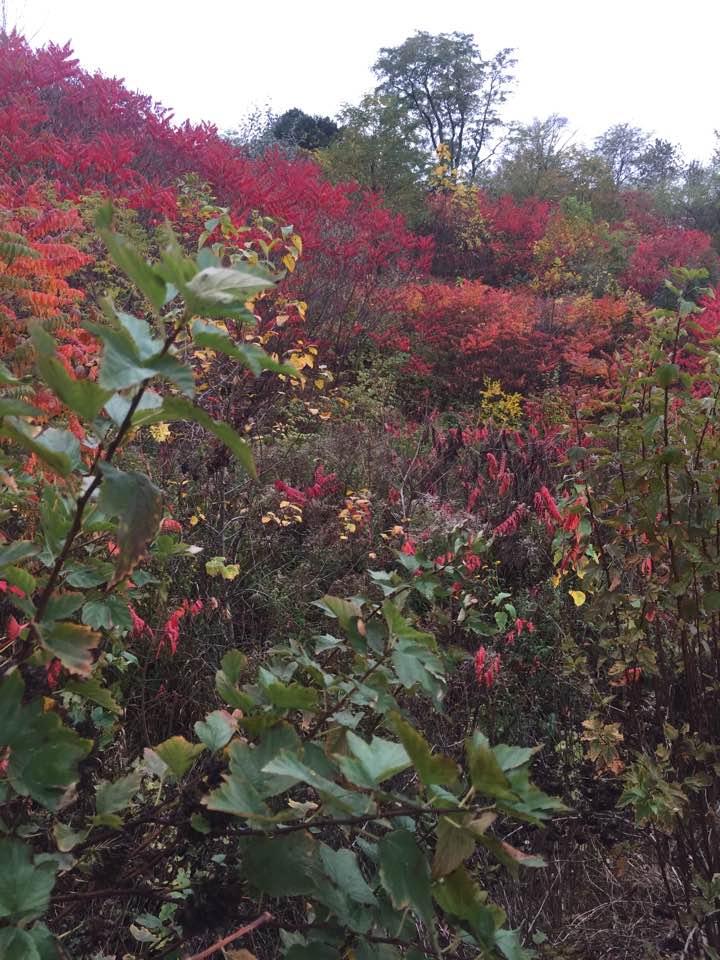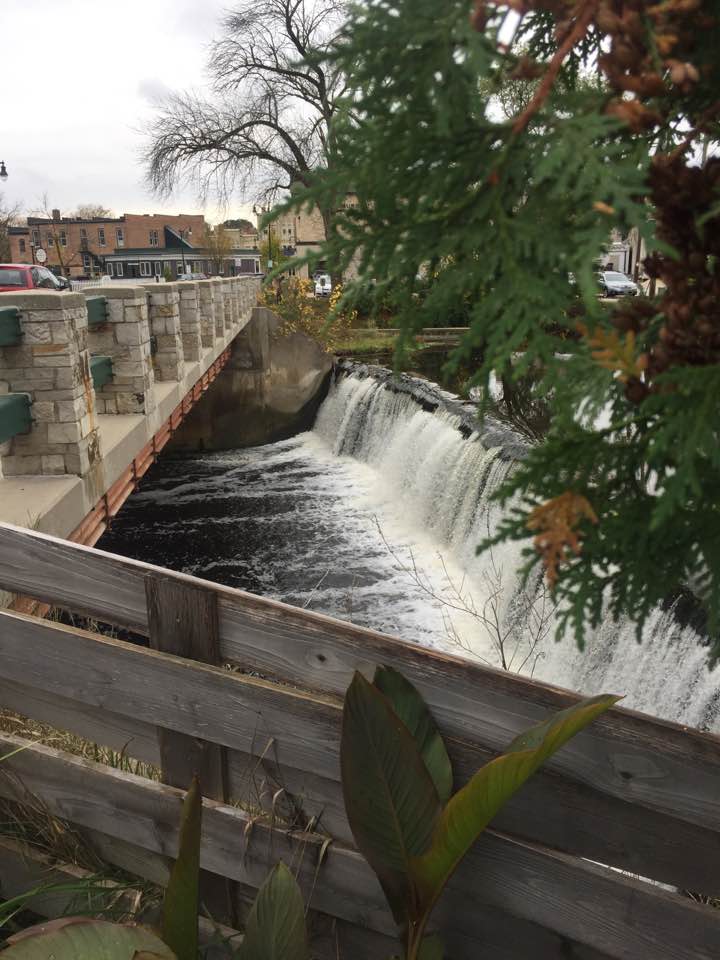 Coming up in November:
I know it may seem trite, but I hope to do daily posts of blessings for which I am thankful and I challenge you to do the same in comment responses.  We have had a year of so many painful experiences and such negativity I believe we can all do with a bit of uplifting! Be ready to join me starting November 1.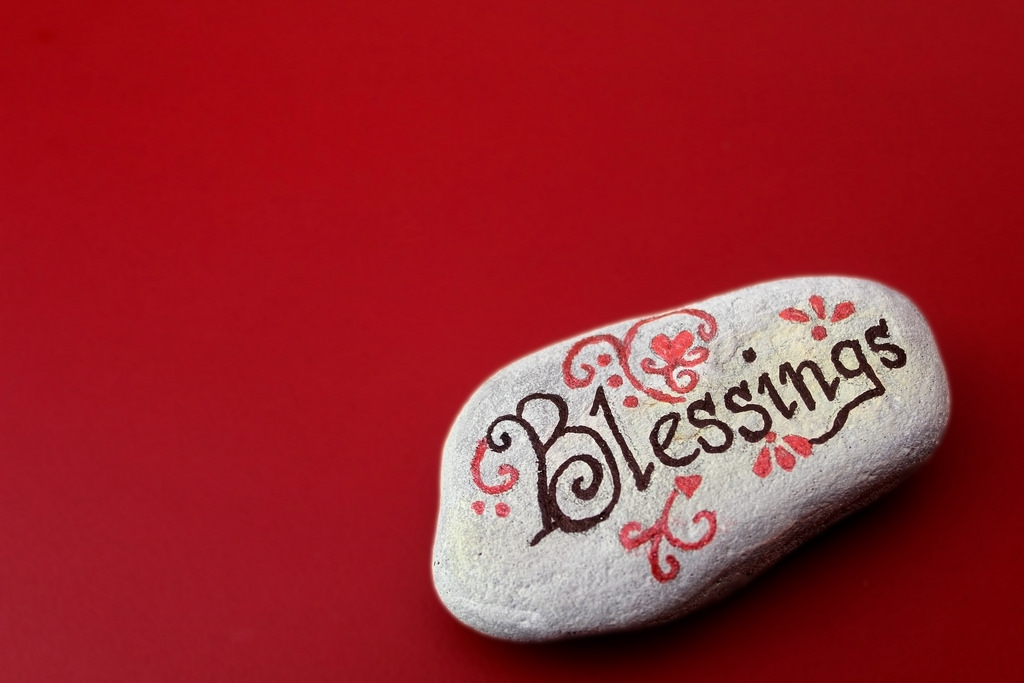 8th Annual JCMF Golf Tournament is in the books!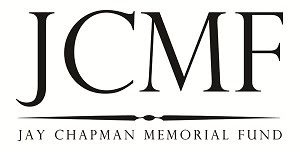 We have just completed our 8th annual Jay Chapman Memorial Fund golf tournament. Once again, there was a great turnout of players, sponsors, volunteers and organizers. Many thanks to you all! We look forward to awarding more educational scholarships at West Georgia University and to making a substantial donation to Children's Healthcare of Atlanta.
For more about Jay, see the JCMF page of this site.
Milton Literary Festival
GeorgiaJanet, along with other local authors, will be appearing at the Milton Literary Festival on November 11th. The following links provide more details.
Facebook:  https://www.facebook.com/miltonliteraryfestival/
Twitter: https://twitter.com/miltonlitfest
Instagram: https://www.instagram.com/miltonliteraryfestival/
Book Club Talks
GeorgiaJanet would love to visit with your book club. I provide a discussion guide and discount prices on books for local book clubs. I would be happy to come and lead a book discussion at your location. Contact me at for more information. georgiajanetatl@gmail.com
Works in Progress 
I hear your pleas for a Madam May sequel! It is in the works. The projected release date is January 2018. There will be special promotions so stay tuned for announcements. More information and details on the BOOKS tab.