December 2017: Love Came Down
I've been putting this off for days now.  Oh, I've been writing fast and furiously, just not on a blogpost. Trying to finish up Dorothy May.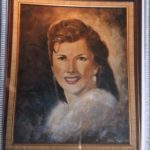 Not going to make the end of the year deadline, but maybe the end of January. For those of you who don't have a clue what I'm talking about check it out under works in progress on the books page.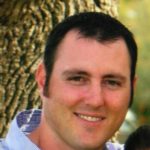 I'm finding the platitudes about Christmas somehow ring hollow. I know a big part of this is because our family has lost a child and brother. Yes, it has been nine years, but that doesn't really matter. It may as well have been just yesterday because that hole is still in our hearts. It will never be filled, except with memories.
It's been a good year. New additions to the family have come along, and they are loved and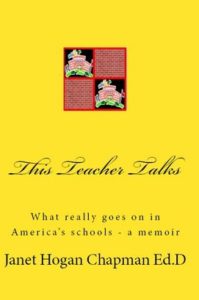 cherished. Voluminous blessings have been bestowed. My husband, children, and grandchildren are all happy and well. I've had
opportunities to travel far and wide, I published a new book, This Teacher Talks, and some genealogy mysteries have been solved. A few minor heartaches have been endured, but nothing major. Nothing new, anyway.
The true Christmas gifts are already arriving. Joy in the gathering of friends, fun in the excitement of children, the many blessings I wrote about daily throughout November, and, most of all, the hope and peace in the gift of an eternal savior. Amidst such goodness, how can despondency exist? Only because there was such love. Were there no love, there would be no sorrow. Would we rather have foregone the love of his presence to avoid the pain of losing him? I think not. The ultimate love came down at Christmastime, and can dwell in us always.
A gift for you from GeorgiaJanet:
 
GeorgiaJanet and her family wish you health and happiness. We wish you peace, joy, and blessings during this Christmas season and throughout the coming year. Above all, we wish you love.