All GeorgiaJanet material copyright 2012 by Janet Hogan Chapman except as otherwise noted      
Janet Hogan Chapman, aka "GeorgiaJanet"  author of  Madam May: A Tale of Madams, Morphine, Moonshine, and Murder

More about Madam May…http://www.georgiajanet.com/may/
GeorgiaJAnet will be selling copies of Madam May at the Decatur Book Festival on Saturday, September 3, from 3-4 pm. See me at the Atlanta Writer's Club Tent on the old Decatur courthouse lawn for your signed copy! Bring cash! 
Because there is nothing like a red dirt road in the summer time in Georgia, I've gone red!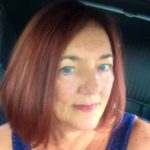 Can you see it shimmering in the heat? Smell the dust as it flies? Taste the grit in your mouth? Feel the ridges as you bump along in an old truck?  
---
New If These Walls Could Talk Post:
---
A new poem…Again with Pain 
---
 GeorgiaJanet is also a contributing blogger at
If you love the written word, check it out!
---
 

What really goes on in schools?
---
      

 How well do you know strong women in literature? Take the quiz!
http://www.georgiajanet.com/?p=201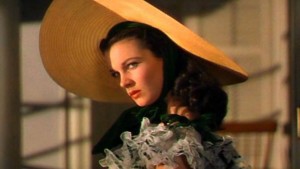 ---

Follow Georgia Janet
to sign up for GeorgiaJanet email updates email: www.georgiajanetatl@gmail.com 

FACEBOOK: https://www.facebook.com/pages/GeorgiaJanet/364738523582662
PINTEREST: http://www.pinterest.com/georgiajanet/
LINKEDIN: https://www.linkedin.com/profile/view?id=34606764&trk=nav_responsive_tab_profile
TWITTER: https://twitter.com/GeorgiaJanetAtl
BLOGGER:  janethoganchapman.blogspot.com
TUMBLR: https://www.tumblr.com/blog/ga-janet
READERS UNBOUND: http://readersunbound.com/