The Jay Chapman Memorial Fund
founded in memory and honor of my son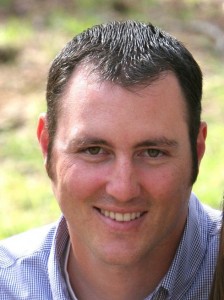 James Michael "Jay" Chapman
Save the date! The 8th annual JCMF Golf Tournament is 0n the books for October 13, 2017 at the beautiful Eagle's Brooke Golf club in Locust Grove, Georgia. Visit us on Facebook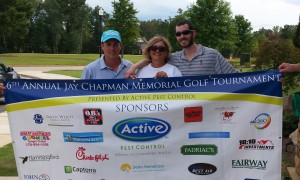 Last year, after all the expenses were taken care of, we raised over $9,000, a record year for the fund.  Proceeds were shared with Children's Healthcare of Atlanta and the Jay Chapman Scholarship at the University of West Georgia.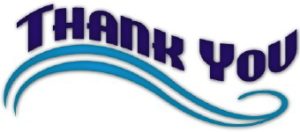 In the six years of the event, we have raised over $40, 000 which would not be possible without everyone involved. We look forward to increasing that amount this year.
If you were unable to participate and would like to make a contribution to this fund, make checks payable to JCMF, and mail to Joe Chapman at the address below. All contributions are tax deductible.
1254 Mcallistar Dr.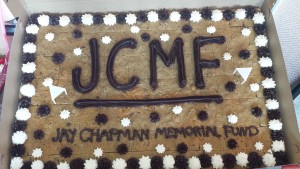 Locust Grove, GA 30248
Please feel free to share this page with anyone who knew Jay or who may be interested in our cause.
Deepest thanks,
Chapman Family and Friends
---
ABOUT JAY 
Jay Chapman was born May 3rd, 1981.  Growing up just south of Atlanta, Jay defined what an avid Atlanta sports fan was! He loved the Braves, Falcons, Hawks, and most importantly, the Georgia Tech Yellow Jackets.  Jay was always a natural in whatever sport he decided to play… whether it was baseball, basketball, golf, and later flag football.  He attended Fayette County High School where he excelled as a student athlete.  While attending West Georgia, Jay became a focal point of the University's intramural program excelling in everything from flag football, basketball, softball, and was even known to be an exceptional kayaker.  Due to his excellence in athletics, Jay was a three-time intramural athlete of the year at the University.  After college, Jay's passion was teaching history and coaching.  He coached softball, basketball, and baseball for South Cobb High School.  Anyone who knew Jay knew how much he loved coaching and helping the adolescents that he taught and coached on a daily basis. On May 22nd, 2009, Jay died in an automobile accident.  A fraternity brother was driving Jay's truck and they were hit by a wrong way driver on the Interstate just outside of New Orleans. The driver was not seriously injured, but Jay was killed instantly. Jay was engaged to be married in less than 2 months, but was tragically taken from us before that part of his life could begin. Jay was an incredible person that made you smile and laugh and he lived life to its fullest.  To know Jay was to love him…
To view a video about Jay's life: